In 2019,our Swedish customer purchased our HY-30 Black Garlic fermenataion machine.After receiving our machine, he started to make black garlic .With good quality, his black garlic is very polular in his market.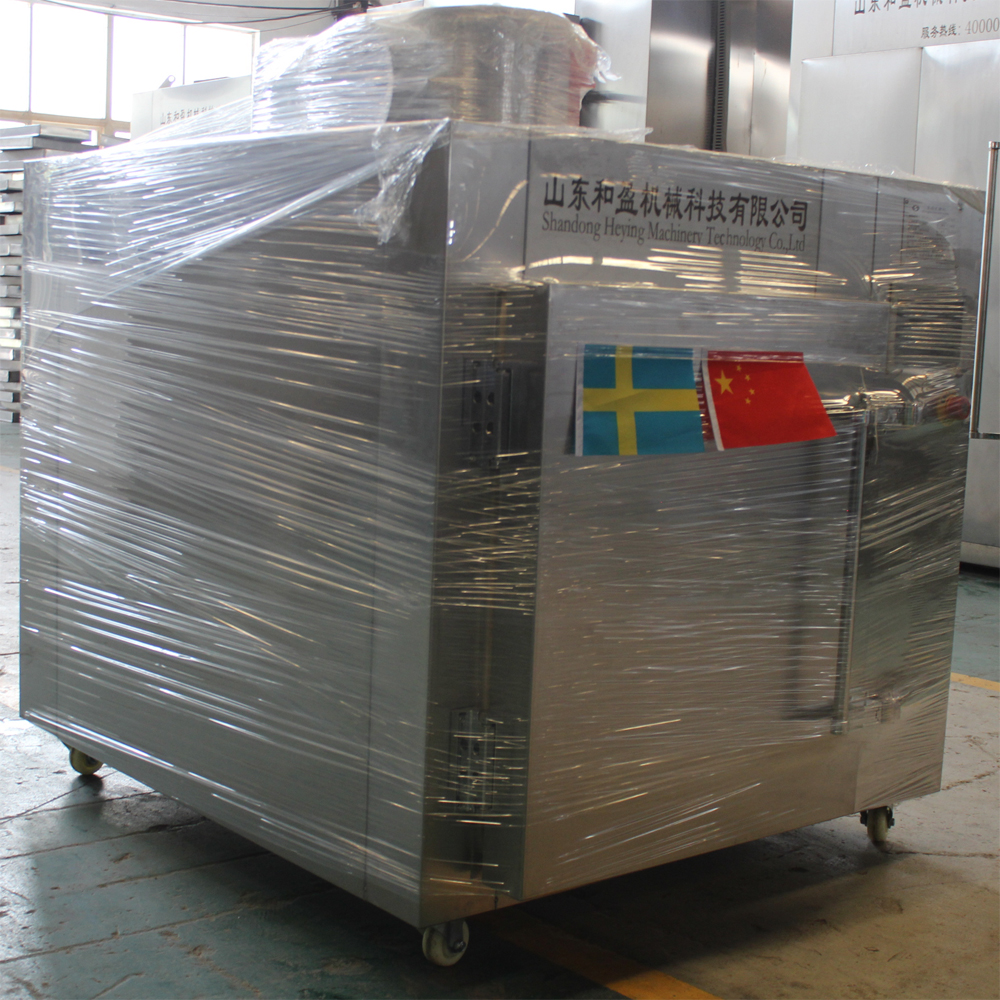 In order to enlarge his business, he decide to purchase another one Black Garlic Machine .So, he purchased HY-50 machine. Now,I think in the next month, he will receive the machine soon.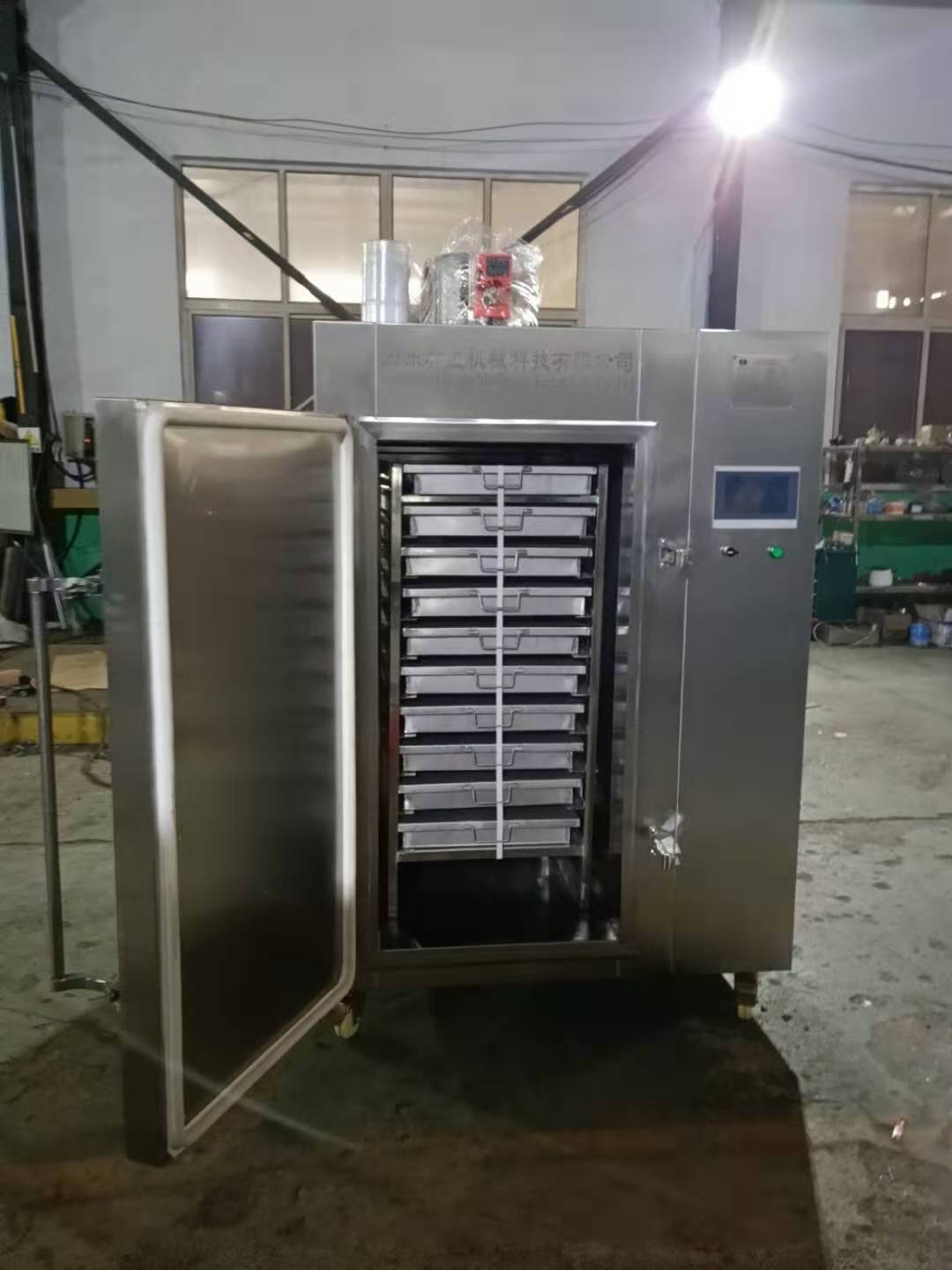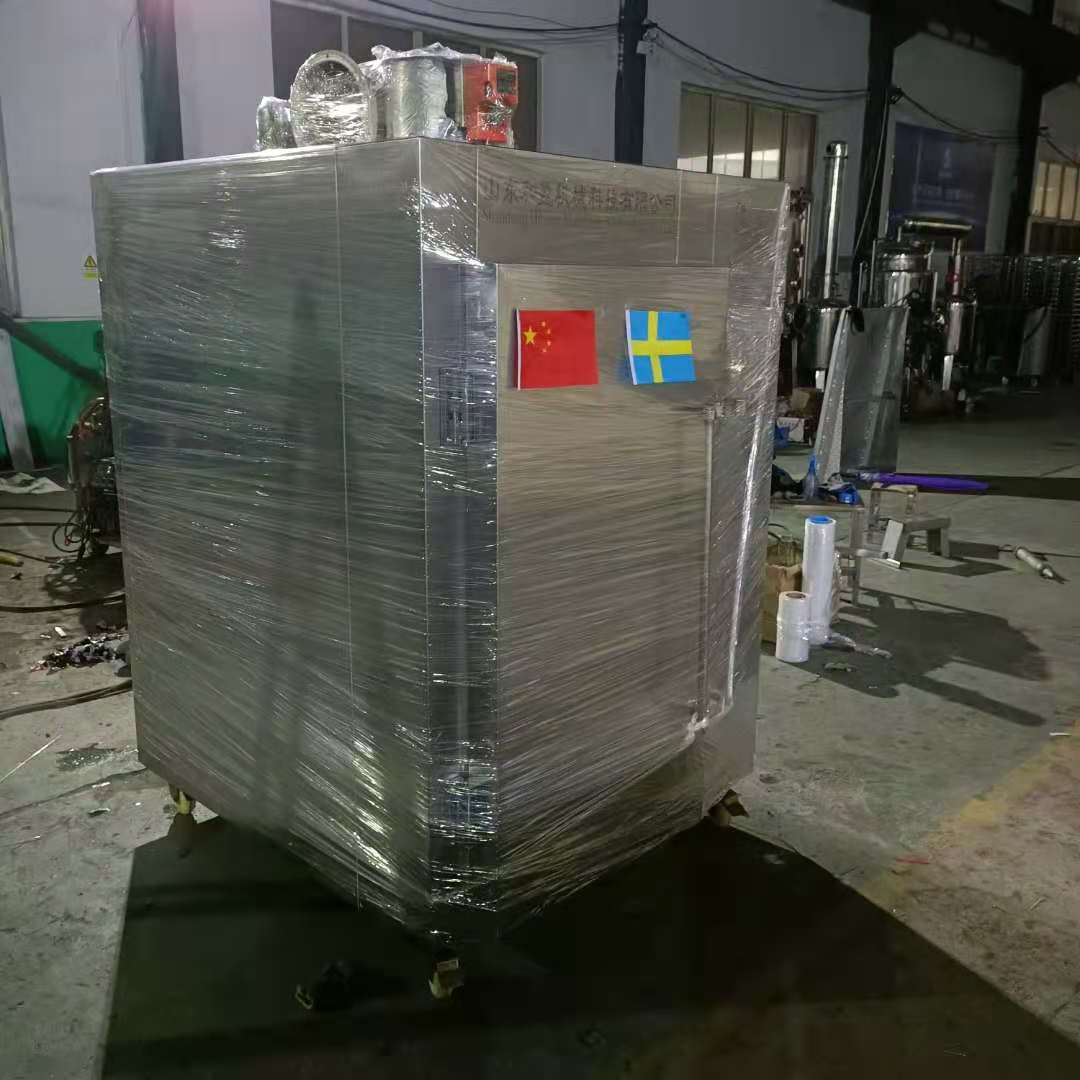 Zhucheng Tongxi Commercial And Trade Co.,Ltd.
Business Type:Manufacturer , Trade Company
Product Range:Fresh Garlic , Healthcare Supplement , Biscuit making machine
Products/Service:Black Garlic , Black Garlic Fermenting Machine , Black Garlic Powder , Black Garlic Extract , Black Garlic Paste , Peeled Black Garlic
Certificate:ISO9001 , ISO9002 , FDA
Company Address:No.5188 Mizhou East Road , Weifang, Shandong, China
Previous:
Ukraine Customers Purchased Our HY-50 Black Garlic Fermentation Machine
Next:
New Zealand Customer Purchased One Set 400kg Black Garlic Fermentation Machine