Black Garlic is a kind of healthy food for health.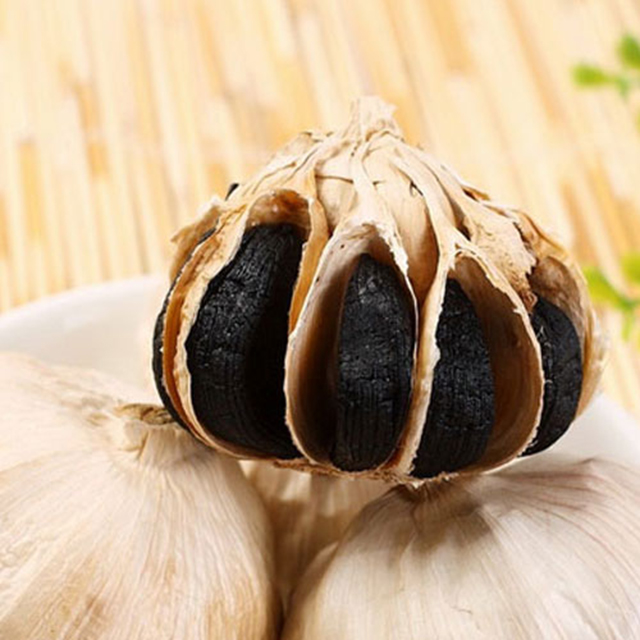 We suggest:
1. Eatly directly after peeling the skin
2. If it is multiple bulb black garlic, you can eat 1-2/piece
3. Solo Black Garlic, 1-2 /piece.
4. Together with honey, it is more nutritious and tastes better.
5. Breakfast can be made with soya bean milk or fruit.
6. It is recommended to eat for a long time.